MADMAC
SERVICES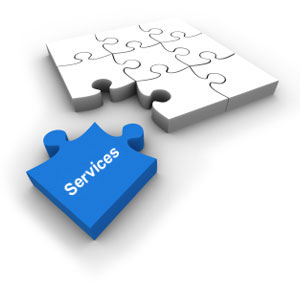 Some up and coming social groups
Melton Make Do Make More
We have been busy developing a fun, social event we can provide to encourage people to look at ways they can save money and be motivated to do this. Contact us for more information and to see how we can help you,your organisation or business save save save!
Contact us for more information about this >
Money management courses
We have our own besoke course that lasts about 3 hours that helps you really look at your own finances and how you can manage your money better. The feedback we have had from those that have attended so far has been amazing and we look forward to running many more courses throughout the year.
Contact us for more information about this
Free Debt Advice
We are open 5 days a week. Do email us to make an appointment to see us or write to us at: Madmac, POB 10612, Melton Mowbray, Leics, LE13 9FH