MADMAC
HELP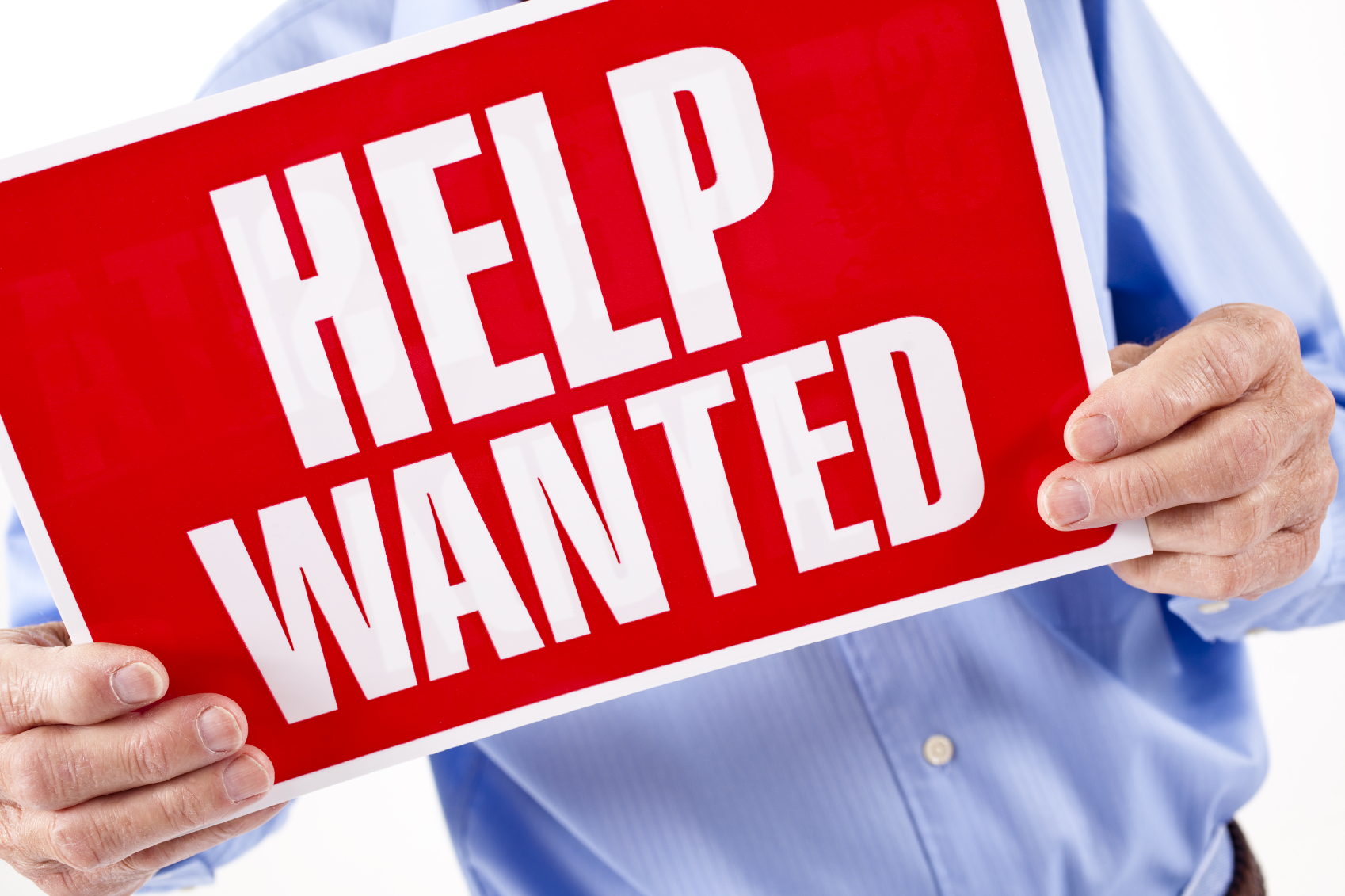 Can You Help?
Practical support
If you feel you could help us in any way please do email amanda.madmac@gmail.com, we would love to hear from you There are a huge number of skills we need to grow our centre and you could be a vital part of this Financial support- If you would like to make any one off or regular donations to our work we would love to hear from you. Our goal is to have 1,000 people giving to our centre each month to enable us to open full time, 5 days a week. Whether you can give us a small amount or a large amount, it all adds up to help us reach our goal of providing our fantastic service to local people. By gaining regular givers, this will release us from the need to rely on grants and trusts and have the uncertainty of a future for our centre. Regular givers will bring us security for a future of free, impartial debt advice for Melton and the surrounding District.
MADMAC STANDING ORDER FORM
Local people helping local people.
Please download the standing order form and take this to your bank to set up your giving Please let us know you have done this by emailing amanda.madmac@gmail.com and we will keep you updated with our work and progress as we develop regular newsletters and invite you to a annual fundraising dinner
Local people helping local people
'A good high street needs a good back street'
If you are a local business or organisation that would like to give to our work, we want to develop ways we can work together to better the community and our high street.
Uknity
We want to get as many local knitters knitting for us as we can to help raise vital funds for our new 'Melton and District Money Advice Centre' We hope to sell our hand crafted, knitted items at the Victorian Christmas Market 2015 All the funds raised will go towards providing our free, confidential and impartial advice service for the people of Melton and District concerning money and debt problems and relieve the impact on debt on individual's health and personal life. Whether you want to knit by yourself or start a knitting group we want to hear from you. What a great way to socialise and make new friends and raise money for Melton people. When funding allows, we're happy to donate wool, patterns and needles (Accountability policy applies) HATS SCARVES GLOVES BLANKETS NOVELTY TOYS TEA COSIES JUMPERS CARDIGANS IF IT CAN BE KNITTED WE NEED IT
Use the Contact Us form for more information